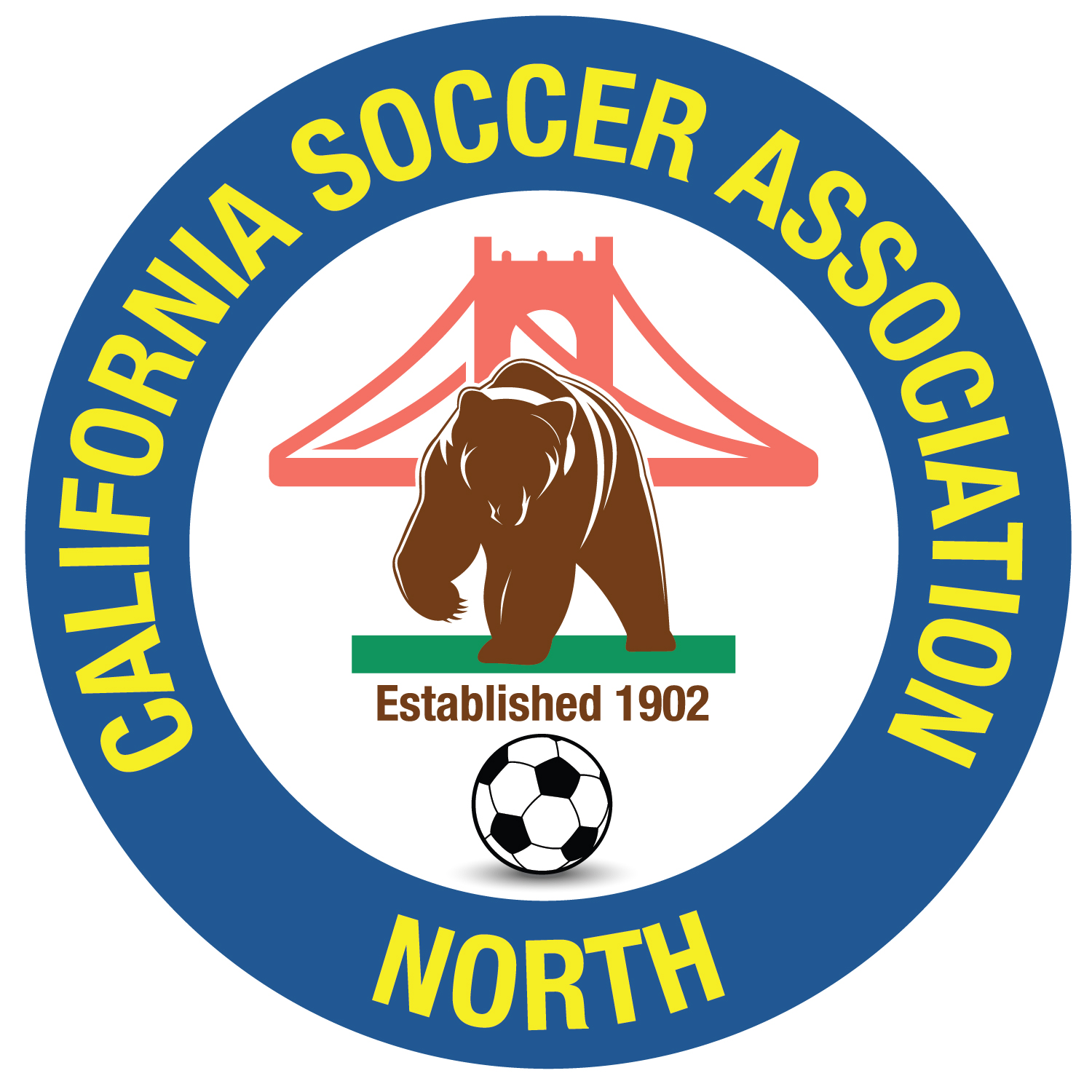 The next CSAN Board meeting will be held Saturday, June 12th at 12 noon via Zoom
CSAN is open for business
Office Hours:
Monday – 9:00am to 5:00pm
Tuesday-Thursday by phone and email only
Friday – 9:00am to 5:00pm
Saturday – 8:00am to 12 noon
Sunday – Closed
A face covering is mandatory and only one person at a time may come into the office.
Please wait outside for your turn to come in. There are markers outside for social distancing.
---
Take the PLAY ON Pledge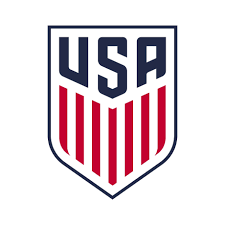 Recommended Precautions from the California Department of Public Health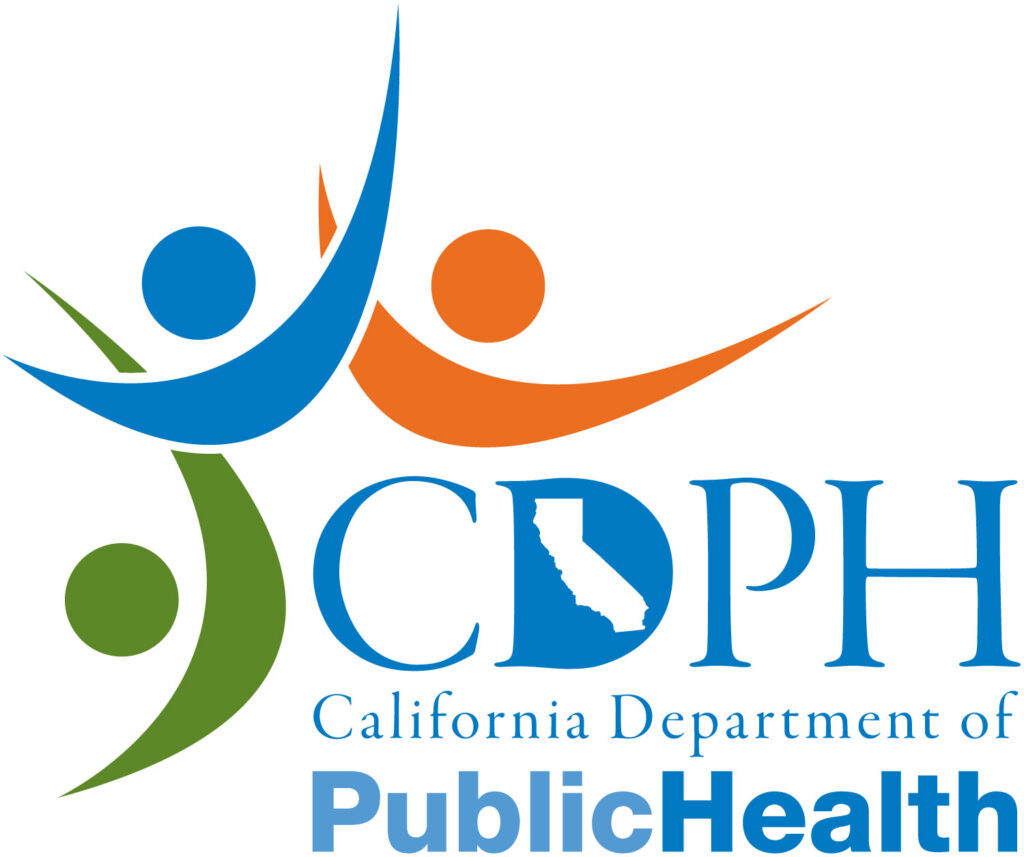 ---