Due to the Covid-19 virus, the 2020 CSAN State Cup has been cancelled 
The US Adult Soccer Association recently issued a suspension of all soccer activities until further notice. USASA will reassess the situation and provide updates following this suspension.
The mandate includes all regional cup games, all affiliated league and tournament play and team practices, and in-person gatherings and/or administrative meetings. As members of USASA, California Soccer Association North is asking our member to follow USASA recommendation to reduce the spread of coronavirus (COVID-19) in our soccer community.
We hope to see you at the 2021 CSAN State Cup!
CONGRATULATIONS!! FELICIDADES!!
CSAN STATE CUP 2019 WINNERS! 
GANADORES de la 
CSAN COPA DEL ESTADO 2019!
State Cup 2019 Champions: Deportivo Chenko
State Cup 2019 2nd Place: Deportivo Lincoln
Jr. State Cup 2019 Champions: CD El Aguaje
Jr. State Cup 2019 2nd Place: San Antonio
CSAN State Cup 2019 Champions – Deportivo Chenko – 
Fraternidad Soccer League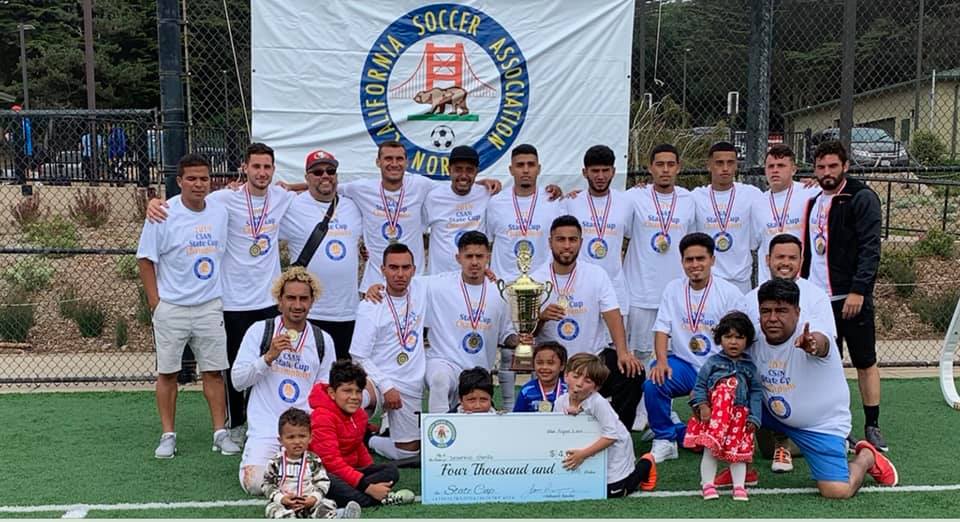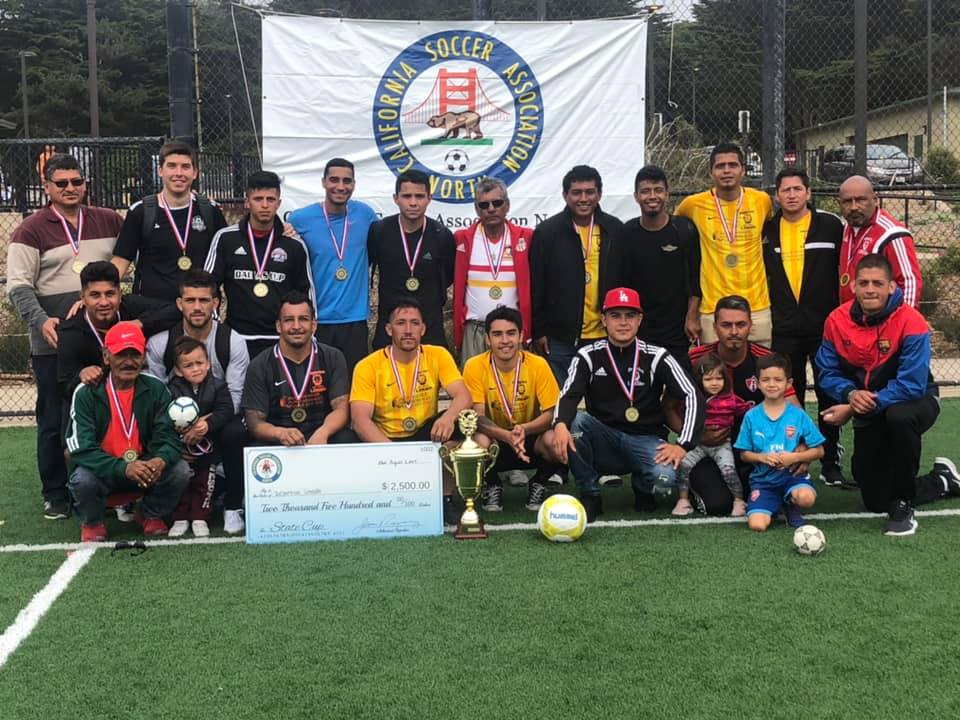 CSAN Jr. State Cup 2019 Champions CD El Aguaje  – 
United Soccer League – San Jose